A Customer-Centric Payment Solution!
Your business is unique, and our experts discover and implement specialty processing solution to fit the needs of Merchants. We bring together tools and technology, making the complicated simple, safe, and cost effective.
Connect any payments
Connect through any device
Expert assistance with Compliance, Risk Management and Regulations
Amazing Support! – No waiting in line or being transferred to different departments to get help
We work together to help you reach the TOP!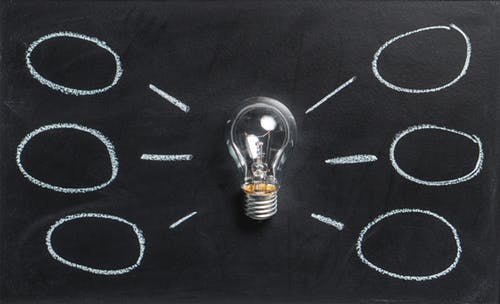 Payment Consulting Services
Payment Landscape
PCI Compliance
Risk and Fraud Management
Chargebacks and Card Regulations
Gateway Services
Revenue Optimization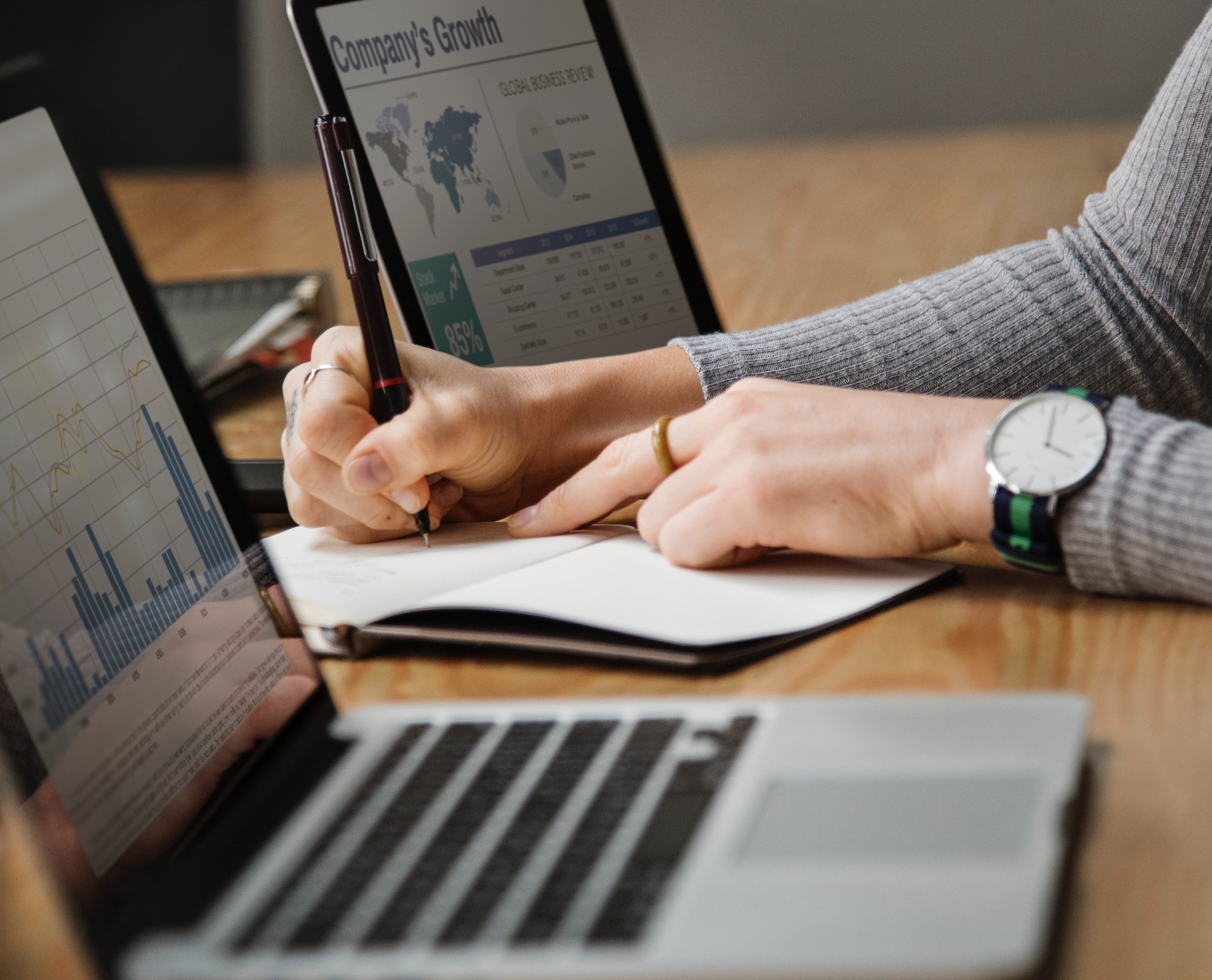 Risk & Fraud Management
With our 15+ years of experience and industry-leading expertise we can help you navigate PCI compliance, chargeback management and fraud prevention. Detect, prevent and stop fraud with customized tools tailored to your needs.
Partner With Us
When you do business with us, you and your clients will have the comfort that comes from having a partner who has been an innovator and leader in providing high risk underwriting and unconventional banking solutions for over 15 years.
Latest Insights
Must Read: FTC Launches "Operation CBDeceit"
The Federal Trade Commission announced on Thursday (12/17) the first law enforcement crackdown on deceptive claims in the cannabidiol (CBD) market. The basis behind the action is to cut-out all…