A Global Omni-Channel platform for all sales channels.
Power the Future of Payments
We make it easy to process eCommerce, retail, mobile and scheduled payments on any device, anywhere, all from one payment gateway platform.
Our goal is to help you create a consistent experience and streamline processing across all business locations and sales channels. This will improve your customers shopping experience and lead to increased sales.
Explore some of our features:
Gateway interface allows you to manage multiple merchant accounts and locations, under one umbrella, to better manage traffic and risk.
Card present transactions can be accepted via Desktop computer using an EMV pin pad for user to dip or swipe transactions.
If you prefer to use an Apple or Android iPad in stores, this option is available by downloading IProcess free mobile payment application.
In-store customer, manually entered or online customer cards will be securely tokenized in our gateway, to further enable installment, recurring billing, or card on file purchases, all managed via a unified online portal.
Create invoices via the Virtual Terminal and distribute via email for easy and fast collection of payment.
Utilize Account Updater, a service to ensure uninterrupted payments from customers by seamlessly updating tokenized card-on-file information.
Add a mobile device for payments on the go
Contact us now to schedule a demo and get set up!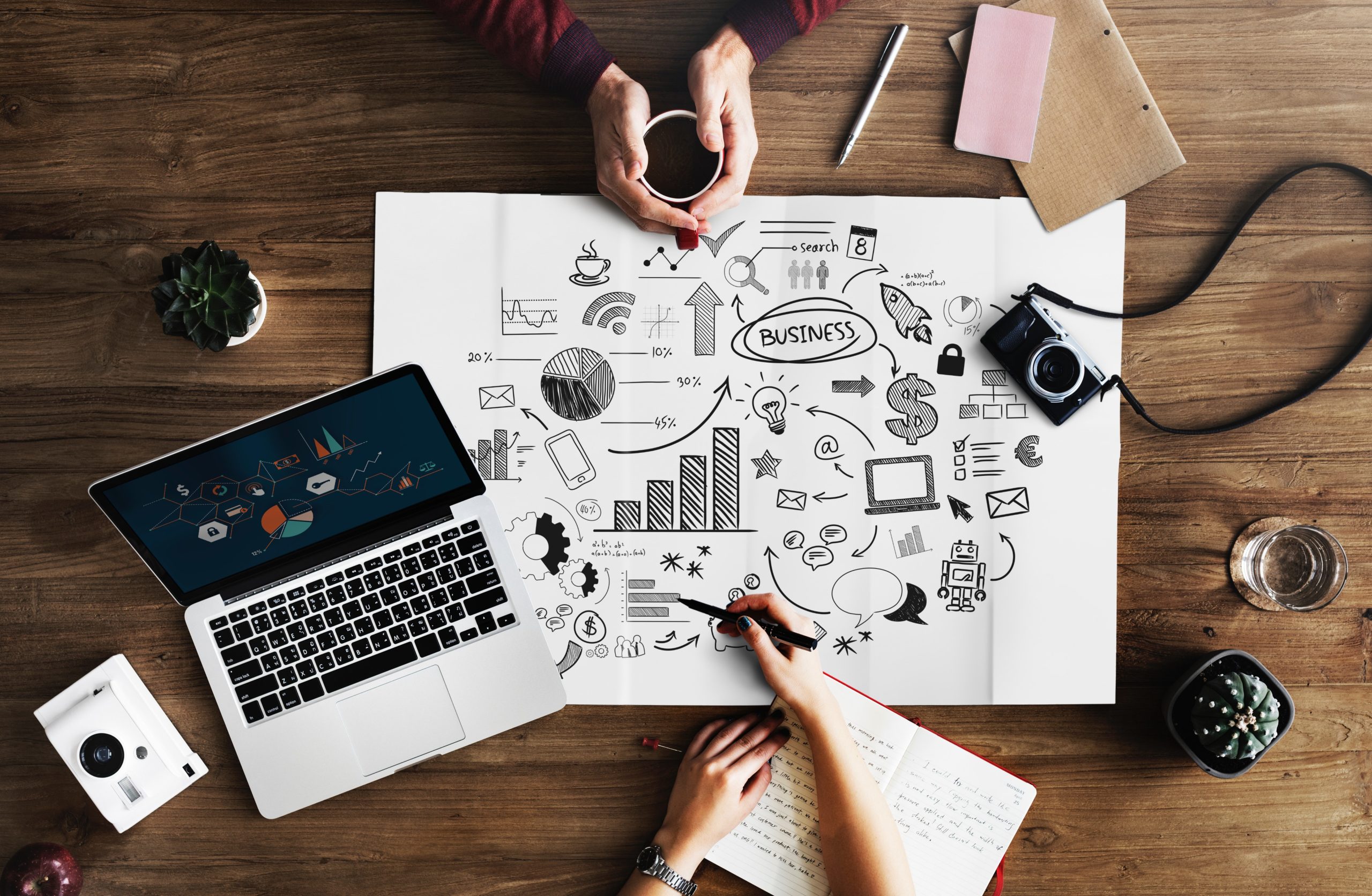 You need more than just payment processing
To help manage your back-end operations, we offer an online portal you can rely on
Accounting
Reporting
Online Dispute Manager
Compliance
We'll even help you submit to the IRS!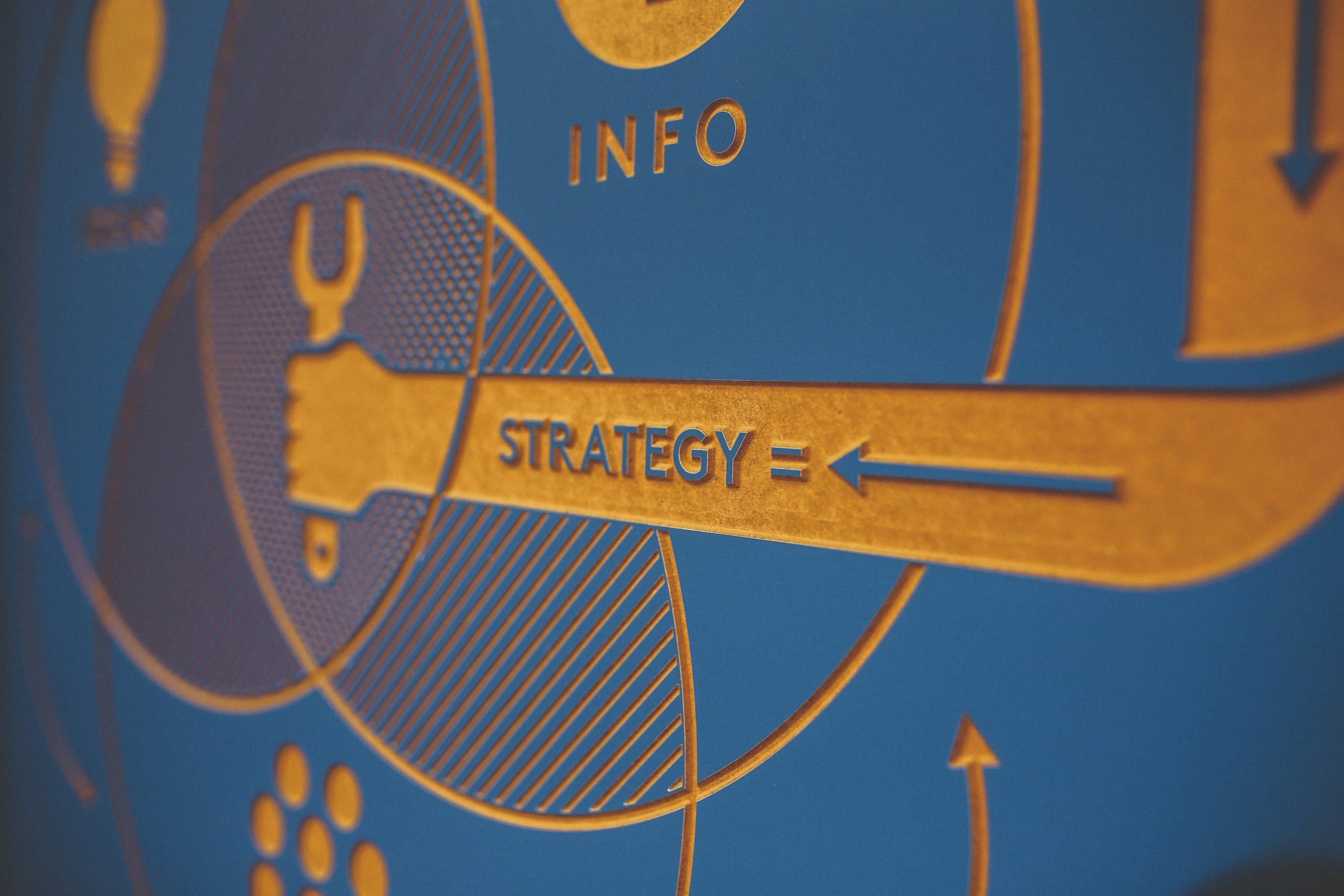 Managing fraud in an omni-channel world
Offering an omni-channel shopping solution, browsing and fulfillment options creates a number of challenges for merchants, including:
increased exposure to risk
greater complexity around fraud management
compliance with different state regulations
Want to learn more on how to better manage Risk with your business?
Click here